Industry conferences are a reality for many of us in various professions. There is just no better way to make crucial connections than to meet people face to face. But not everyone is that good at making and building connections on those business trips, and it is a skill that can be difficult to pick up. Certainly, it takes time and effort to figure it all out.
Until then, there are a couple of ways that you can get by.
Use Creative Business Cards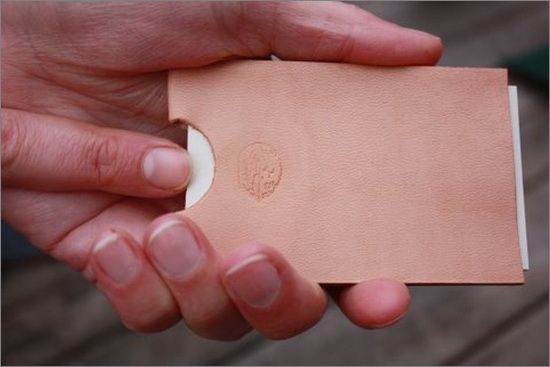 Yes, social networking has become the new tool for building contacts. But that doesn't mean a business card won't be exchanged. Before your trip, make up a large number of business cards that you can give up. Make sure they are creative and catch the eye, allowing you to stick in the person's mind. They will also be more likely to hold onto them. Check out these examples to see what I mean. Thanks to online printers, it is easier than it ever was to make these interesting social tools in bulk, for a good price.
Have Plenty to Offer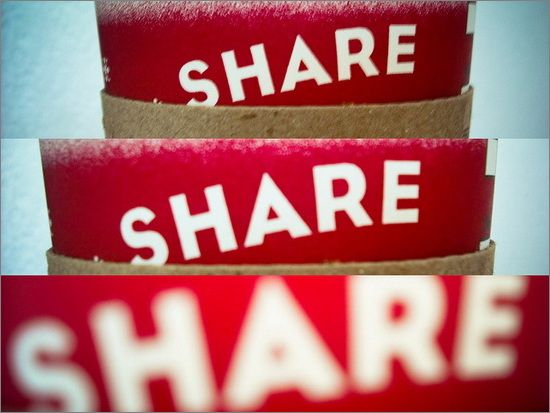 Sometimes we are too centered on what we can get from a business contact. But this comes off as rude, and people will be more likely to brush you off. The best thing to do is focus more on what you can do for them. Before the conference, read up on the industry news. Find relevant articles that might come in handy, and offer to send the links to them at a later date. Get them to talk about themselves and their work so you can see what else you might be able to give them, such as advice or feedback.
Give Equal Time to Contacts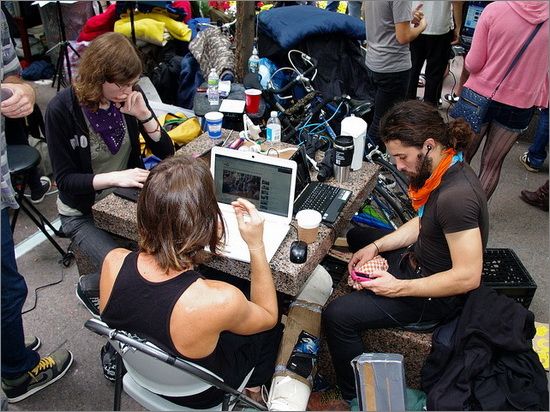 Have you ever seen someone tweeting or updating their LinkedIn with info on the conference they are attending, and seen them repeatedly mentioning a single speaker or contact? This is transparent and irritating, and doesn't send the right message. You should give plenty of time and energy to all speakers and the different people you meet while at the conference. It is polite, and has a better payoff.
Know When to Be Social
Most of your interaction is going to come after meetings, lectures or conferences. Such as when you are having lunch or dinner, getting coffee or having a drink. These are the times to be social and personal. When you are spending time together outside of an official function, you should focus on enjoying your conversation and ignoring business. Get to know one another, so you can build on the contact later on.
Don't Gravitate to People You Know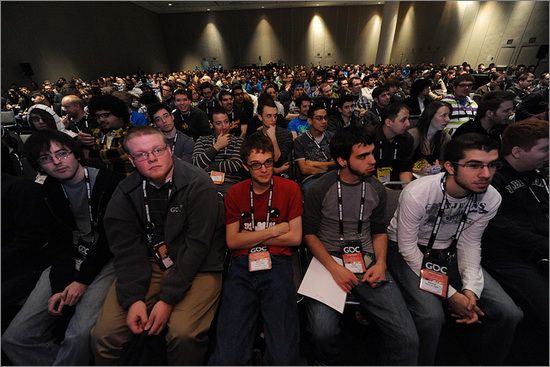 It can be tempting to stick with a coworker or friend while on a business trip. It's only natural to want to be around someone familiar. But this can lock out other conversations by making you seem as though you are paired up in a team. Plus, it makes it harder to meet new people. Even if you arrived together, don't stay together during the conference or meeting.
Conclusion
A business trip can be a very beneficial thing. But you have to start building contacts immediately, so that you can network later. Use the tips above to make sure it goes a little more smoothly.
Jessy is the business traveller and blogger for Dobovo, the free app for picking affordable Kiev apartments.
CT business Travel Are Trusted BY:
Providing outstanding service is at the core of everything CT Business Travel do, and this is reflected in our impressive portfolio of clients who trust us to manage their travel needs 24 hours a day, 365 days a year.